Hyperloop Becomes Closer To Reality In Colorado
By Jeff Todd
DENVER (CBS4)– Colorado is well positioned to be a leader in the hyperloop revolution.
(Reposted from: http://denver.cbslocal.com/2017/09/14/hyperloop-travel-cdot/)
On Thursday, the leading company Hyperloop One announced 10 international finalists, with five in the U.S.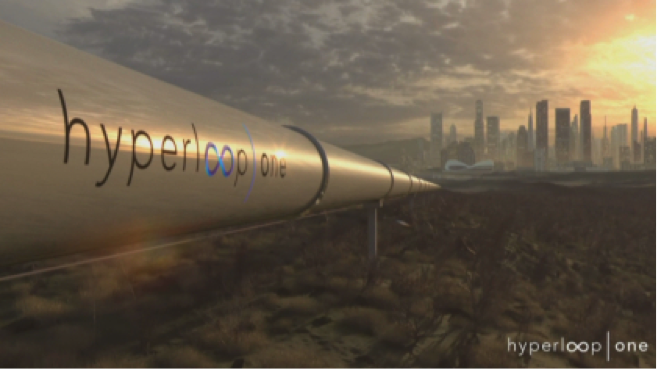 The route from Cheyenne, Wyo. to Denver with travel to Pueblo was picked as a finalist and immediately the Colorado Department of Transportation, AECOM, and Hyperloop one entered into a public-private partnership.
"It's kind of a right place, right time, right tech. we are just trying to say Colorado is open for business for these innovative companies," said CDOT Executive Director Shailen Bhatt.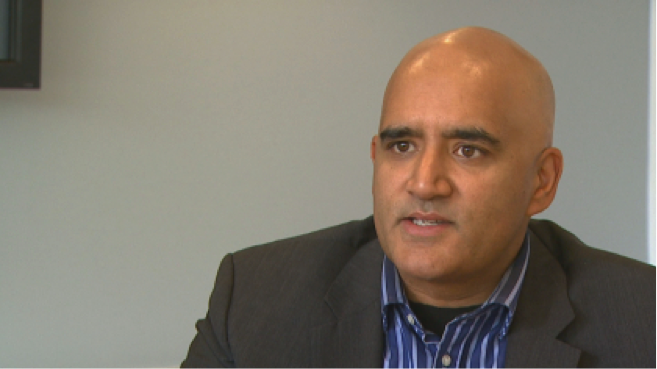 CDOT Executive Director Shailen Bhatt (credit: CBS)
CDOT says it's starting a feasibility study to see how this concept can become a reality.
"The question is, 'Can I build it in a way, so that it pays, or it gets paid for' and I think that's the unknown," Bhatt said. "I would say it's realistic from a technology perspective, what I don't know yet is if it's financially feasible."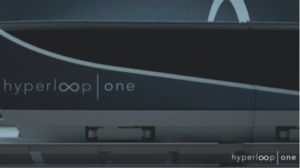 The feasibility study could cost up to $1 million and could take years. CDOT regularly spends millions of dollars each year studying transportation projects throughout Colorado.
"What we want to look at is, what is feasible, what is constructible, where can we get access to land, and that's where we'll start. We're talking about a study that probably leads to a segment that leads to a much bigger network," Bhatt said.
The Eastern Plains of Colorado could be perfect for the first Hyperloop because it's relatively flat and the land between Denver International Airport and Greeley is cheaper than other metropolitan areas.
The technology is an issue Hyperloop One is dealing with. It's proposing pods that would magnetically levitate off of the track. Air is sucked out of the travel tube to allow the pods to reach speeds near 700 mph without drag or disruption. But a recent test at a quarter-mile facility near Las Vegas reached only 70 mph.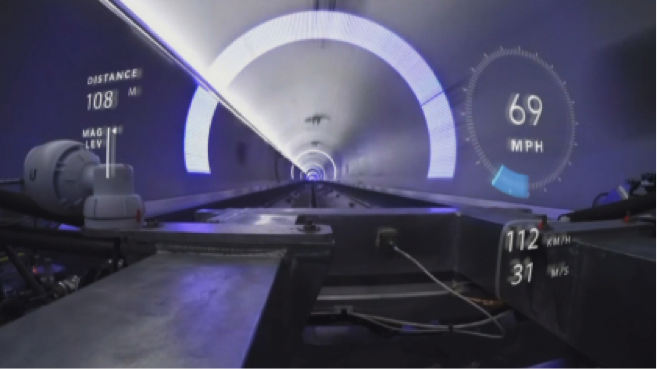 While the technology may take years, Bhatt admits the governmental studies and procedures could take just as long.
"Here comes a new mode of transportation potentially if not us then who would look at it," Bhatt said. "Just so many different applications and again we're so early in this but shame on us if we're not part of that conversation and we wait for someone else to take the lead. "
Jeff Todd joined the CBS4 team in 2011 covering the Western Slope in the Mountain Newsroom. Since 2015 he's been working across the Front Range in the Denver Headquarters. Follow him on Twitter @CBS4Jeff.