Webinar: Roundabout Design: Workflow, Limitations, and Solutions
ATPIO hosted a webinar on "Roundabout Design: Workflow, Limitations, and Solutions" on April 19, 2018 (Thursday) at 1:00 PM EDT (10:30 PM IST).
Recorded Webinar Link: https://connect.extension.iastate.edu/psf6w0o0cnr8/
Abstract
Transoft will present a one-hour session on roundabout design.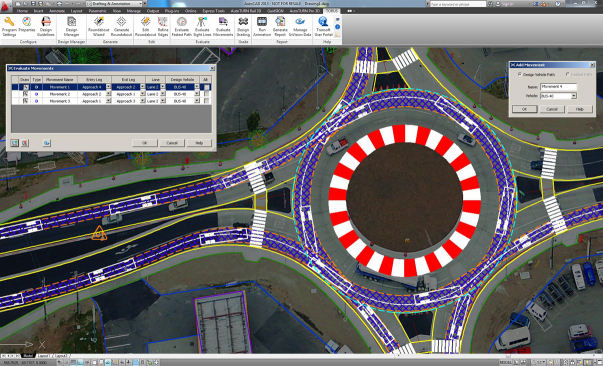 What You Will Learn:
History of roundabouts
Roundabout characteristics
Benefits of roundabouts
Challenges of roundabouts
Common principles and objectives for roundabout design
Case Studies
Introduction to roundabout design solutions
Software demonstration for roundabout design. You will be shown the right tools to design roundabouts smarter, more efficiently, and with fewer errors while giving you the ability to make better decisions regarding safety. The software produces initial geometry that is generated with your design criteria in mind, and provides real-time feedback regarding recommended dimensional and analytical ranges.
About the Speaker, Hannah Koshravi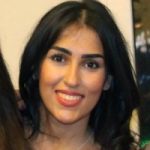 Hannah Khosravi is a Civil Designer working at Transoft Solutions Vancouver, Canada's head office. She has over five years of experience in road design and traffic consulting, including two years of experience in researching and developing solutions for road, intersection and roundabout design projects.   Hannah co-authored a research paper and presented on "A Deterministic Method of Evaluating Speeds For The Fastest Path Analysis At Roundabouts" at the 5th International Conference on Roundabouts at TRB. With a B.A. Sc. in civil engineering, Hannah has presented and lead educational sessions on roundabouts and intersection design at UBC, BCIT, Ryerson, and University of Texas.