ATPIO Member Discusses Colorado's Proposed High Speed Transit HYPER LOOP project.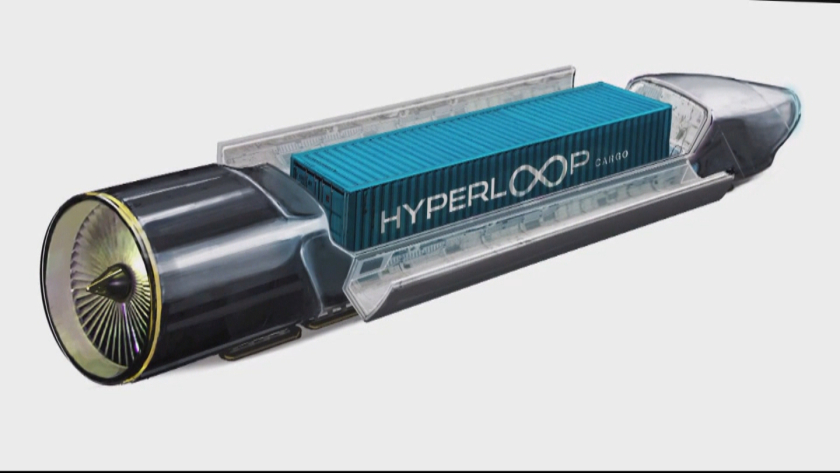 The Colorado Department of Transportation is one of 35 semi-finalists in a global competition, and one of two semi-finalists in Colorado, for the new technology which would provide a safer and faster commute.
Shailen Bhatt, Executive Director of Colorado State Department of Transportation and a member of ATPIO, discusses Colorado's proposed High Speed Transit HYPER LOOP project. This project is sort of "bullet train" that will move people and freight inside capsules at a speed of up to 700mph. The funds will come from both taxes as well as private funding from the Hyperloop One company. 
Bhatt said the pipeline is a suspended vacuum tube that will move people and things inside capsules at a
speed
of up to 700 mph.
"You can put people in them. You can put freight in them. There's a lot of applications. So it's kind of like the railroad- only a couple hundred years later, and it's a new technology," said Bhatt.
For more information visit the following link:
Colorado One Step Closer To Supersonic Transit With Hyperloop