Announcing Travel Scholarships for Student Scholars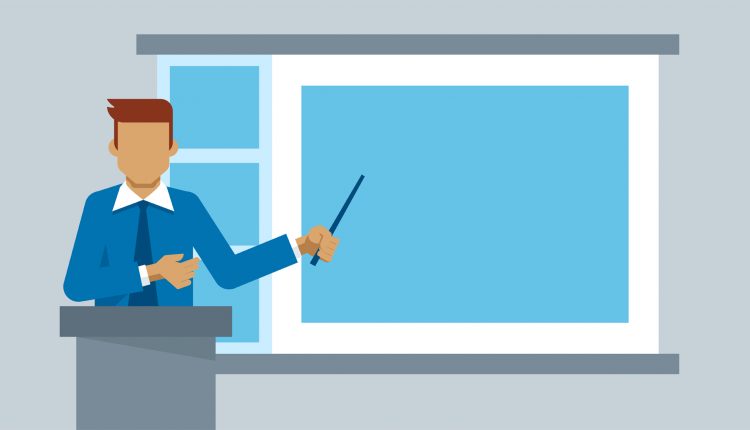 ATPIO is pleased to announce that Sarakki Associates has sponsored a supplementary travel-scholarship grant for students. ATPIO would present five of these scholarships at the Annual Meeting to be held at TRB on January 2019. Each scholarship is for $100. The following are the eligibility and selection criteria for the award.
The recipient must be an eligible student member of ATPIO.
The student must be currently registered in, or a recent graduate from a US university and plan to pursue a career in transportation.
The recipient must have a paper accepted for presentation (podium or poster) at 2019 TRB annual meeting
The recipient must be present at the ATPIO annual meeting and register for the scholarship
Selection will be made at the ATPIO annual meeting by random draw
Please begin by registering as a student member by clicking here.